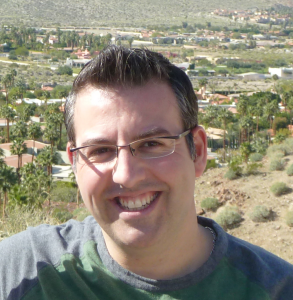 Keepwell.ca is a Holistic Health resource for both consumers and health professionals.
Founded by Nelson Narciso, DNM® the website provides insight on holistic medicine, nutrition, exercise, herbal remedies, vitamin & mineral supplements and many other areas of health and wellness.
With over 25 years experience in the holistic health and wellness field Nelson Narciso is a DNM®, holistic nutritionist, herbalist, Reiki practitioner and member of the Examining Board of Natural Medicine Practitioners™.
Nelson is a well respected writer, consultant & educator on Natural Health Product's and their use. Nelson is recognized as a leading sports nutrition educator and is a frequent speaker at holistic conventions, holistically oriented institutions, high schools, colleges and for amateur and professional athletes and sports teams across Canada.
Nelson has been responsible for all the North American product education for Body Plus, one of Canada's leading supplement manufactures. Nelson is a frequent radio guest, has appeared on ASN's Breakfast TV in Ottawa, Daytime TV in Waterloo Region and can be seen weekly on his Rogers TV show "Precision Fitness Challenge".
Professional Holistic Consulting Services currently offered by Nelson:
Corporate Health Seminars & Workshops
Retail Sales Support
Upselling Strategies
Staff Education
Newsletter Development
Consumer Education Seminars
If you wish to book Nelson for a speaking engagement, please click here to contact us.